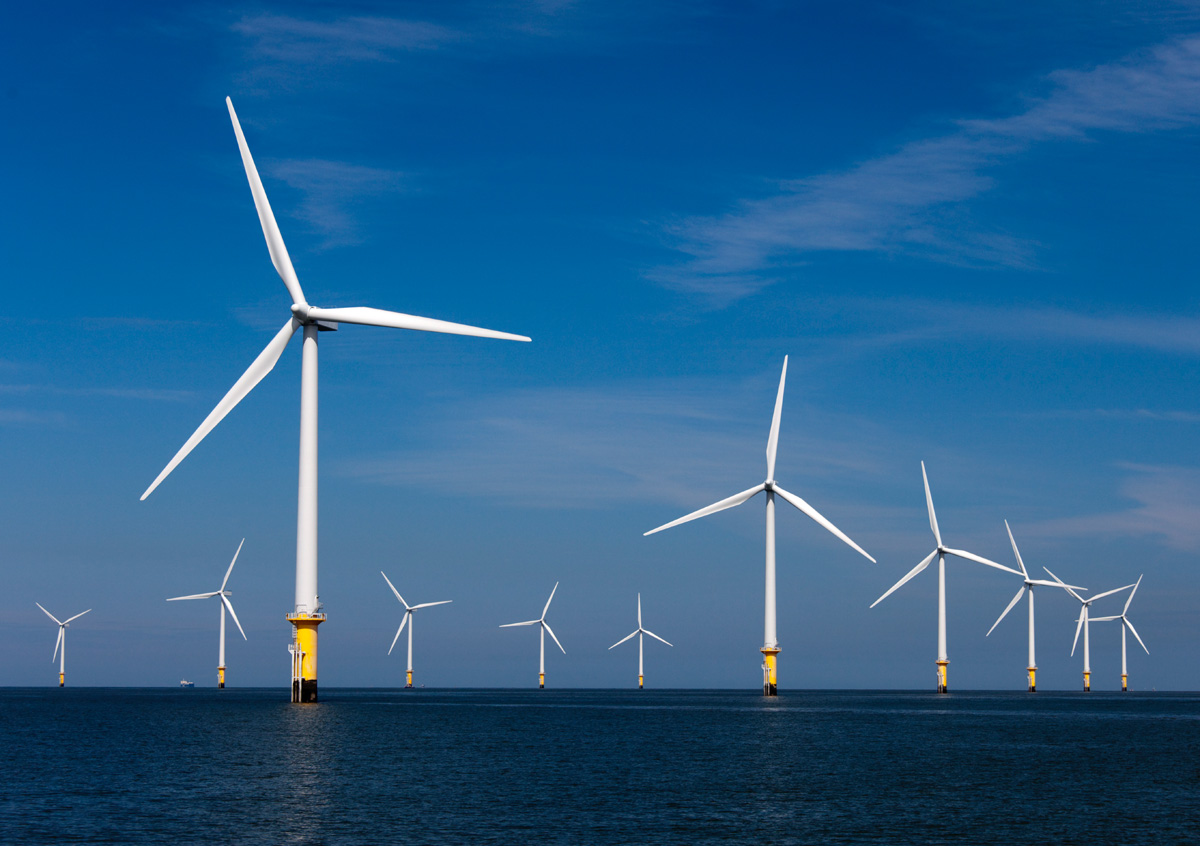 Whether you need an indoor or outdoor display sign, custom sign, or menu board, we have the product for you.
We have over the years developed and produced illuminated signs for all sorts of purposes, including shop store fronts and retalil signs, display panels, underwater signs, illuminated signs with color change or scrolling text and more. Since 2002 we have been a supplier of illuminated signs for the offshore wind industry. The development of the latter has been a challenging process, since the harsh conditions at sea requires extremely high standards for products
Outdoor-illuminated signs done in e.g. acrylic, are or can be applied logo and/or text in foil or color printing.
For buildings or shops, we have good experience with cutting and milling letters and logos in materials such as acrylic, stainless steel, copper, aluminum, brass or in wood, painted in any colour.
Frames, brackets etc. manufactured in consultation with the customer.
If you have an idea or desire, please feel free to contact us.
Below are examples of signs that are developed and sourced according to the customer's requirements in terms of function, design and materials.
Custom made sign manufactured for McArtney Underwater Technology, to whom we continuously manufacture and supply signs: